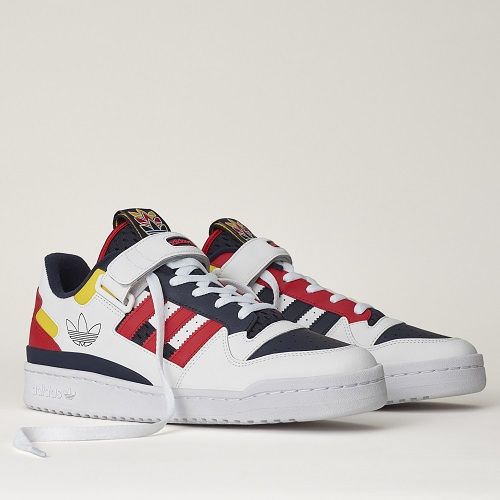 What: Fall/Winter 2021 Forum collection of sneakers
USP: Inspired by the innate essence of the 1980s, the Forum collection was originally launched as a basketball shoe back in 1984 with unique styling, innovative detailing and all-over premium feel. Adidas Originals has once again reimagined the iconic forum silhouette, this time in celebration of the cultural leaders who are redefining the style of tomorrow.
Price: Rs 8,599
Availability: At selected retail stores and online on shop.adidas.co.in (from July 16)
About the company: Adidas Originals is a line of casual sports clothing, the heritage line of German sportswear brand Adidas specialising in shoes, shirts, coats, bags, sunglasses and other accessories.