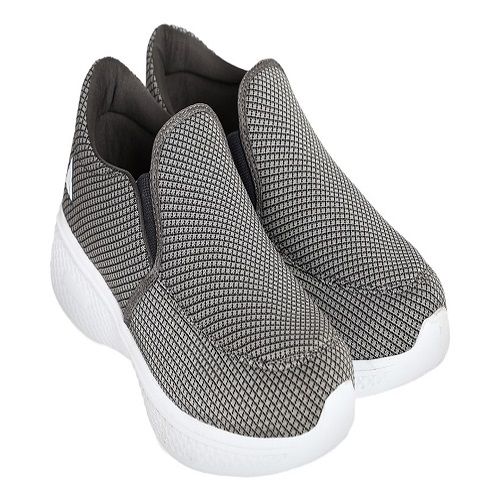 What: Footwear collection for men and women
USP: Keeping in mind the multi-purpose wearability, the range is designed using modern techniques including anti–skid and phylon sole that provide cushion and shock absorption to the feet. It includes sports and casual light weight shoes to suit the carefree look of the youth and others. The trendy designs in the assortment offer comfort and are best suited both for day-to-day, casual and sportswear that provide great fit and quality. The shoes are a combination of soft synthetic and breathable mesh with padded tongue.
Price: Rs 799-1,499 (sports and casual shoes), Rs 199-499 (flip-flops and floaters), Rs 699 onwards (women's athleisure sneakers)
Available: Online on reforce.com and on leading e-commerce sites
About Reforce: Founded in 2019, Reforce is an Indian active wear brand for men and women by Devender Gupta. The brand has a dedicated footwear section that includes shoes, slip-on sneakers, flip flops, casual sneakers and accessories include backpacks, caps and socks.