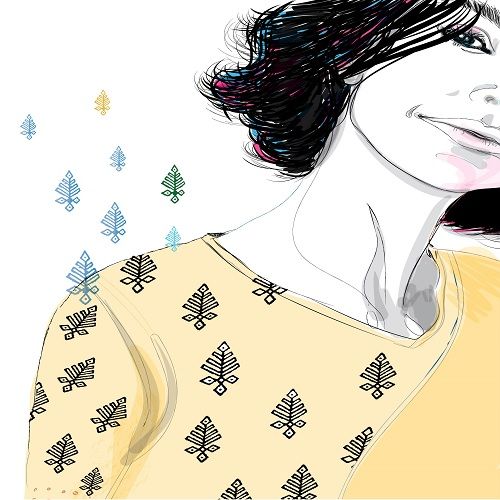 Wills Lifestyle | Sanganer
What: Collection of block print fabrics
USP: The range comprises the age old and iconic craft of hand block printing from Sanganer in Rajasthan. The assortment draws inspiration from the essence of 'Fabrics of India' and brings together techniques, skills and fabrics from the region while the prints, patterns and vibrant colours represent the earthy spirit.
Sanganer range amalgamates Indian prints on western silhouettes and boasts prints of Sanganeri motifs on soft colours perfect for summers. The designs are perfect for both, office or casual wear, and fit right with modern lifestyle.
Price: Rs 2,399-2,799
Available: Select outlets of Wills Lifestyle in Delhi-NCR, Bangalore, Hyderabad, Jaipur and more
About Wills Lifestyle: Synonymous with elegance and style that is effortless and chic, ITC's Wills Lifestyle presents a premium wardrobe for men and women. With a tempting range of Wills Signature designer wear, Wills Classic work wear, Wills Sport relaxed wear and Wills Clublife evening wear, Wills Lifestyle offers a truly delightful shopping experience for the discerning consumer.