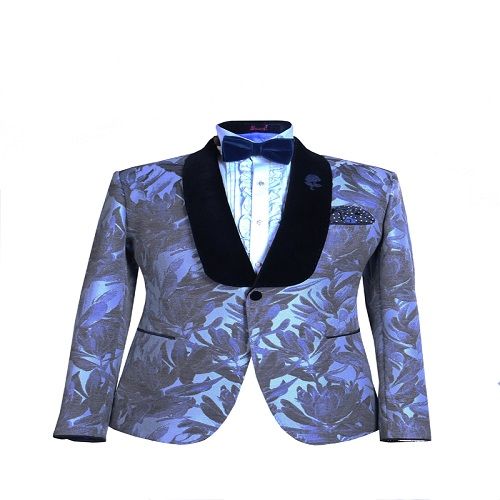 What: Collection of paisley print menswear
USP: Fascinated by the older culture from the time of Mughals, the range comprises collection of menswear in paisley print. The designer created a revival of paisley by incorporating the designs in the form of digital printed pocket squares, shirts, t-shirts, ties, blazers, scarves. From pop colours to earthy tones, paisleys are imprinted on fabrics like silk, cotton and linen.
Price: On request
Available: Sunil Mehra stores in New Delhi and Gurgaon
About Sunil Mehra: After starting his career in 1990, designer Sunil Mehra has gained unprecedented reputation for creating men's garments. He is the only Indian menswear fashion designer who introduced a unique luxury clothing range inspired by the touch of spiritualism. His designer sensibilities vary between styles inspired by Krishna and donning functionality.