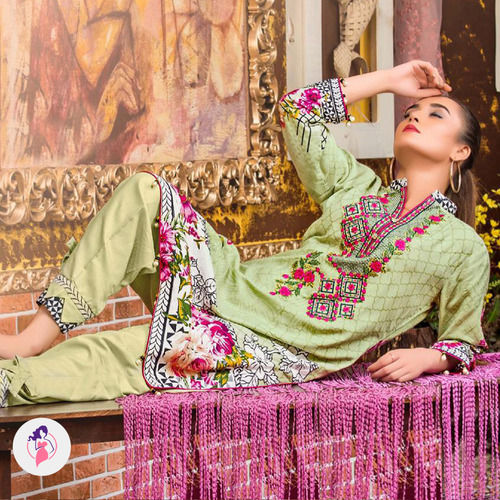 What: Collection of dress materials for women
USP: The collection offers a wide range of dress materials that can be worn in office or any casual occasion. The floral pure cotton dress materials come in a variety of colours like black, pink, navy etc and can be customised and stitched according to one's preference.
Price: Rs 1,299
Availability: Online at affordly.co.in
About the company: Founded by 3 Comp Labs India Private Limited, Affordly India is a one-stop shop for all things affordable. It offers Indias largest product collections in all ranges.