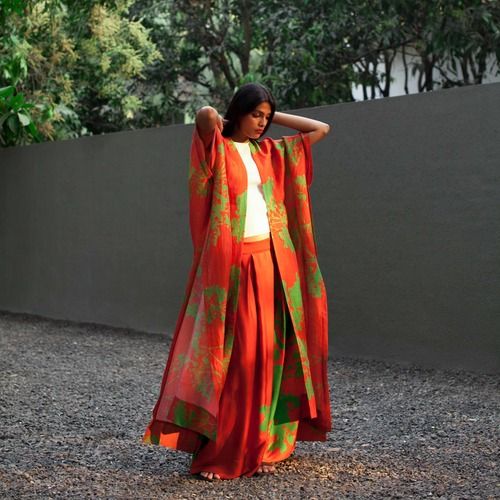 Payal Khandwala | Wild Flower
What: Collection of dresses for women
USP: The bold print story, on light, breathable fabrics like handwoven cotton khadi, chanderi, linen and poplin are perfect for the summer months. They are teamed with much-loved heat-set pleats in satin and georgette.
Price: Rs 5,000-22,000
Availability: Payal Khandwala store in Mumbai
About the company: Payal Khandwala launched her eponymous label in 2012.Her approach to clothing is much like her art. The prism with which she sees fashion is distinctive, she treats dressmaking as simply a shift in canvas. She orchestrates colour and textures to create layered separates that are dramatic yet minimal, with subtle attention to detail.