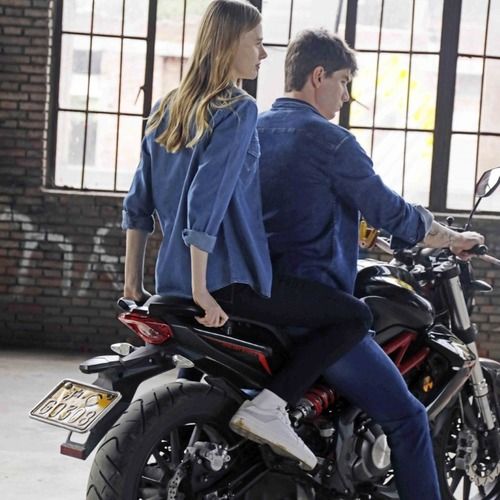 Wrangler | Traveler Lite Jeans
What: Collection of denims
USP: Traveler uses knit-fabric combination, that look like denim, but feel like sweat pants, While Traveler Lite raises the comfort by using innovative knit fabric made with hollow yarn, making these jeans much lighter. Some of the Traveler Lite jeans also come with Silver Shield Technology to keep the jeans fresh even after multiple uses.
Price: Rs 3,695 onwards
Available: At all exclusive Wrangler stores in India
About the company: Wrangler is an icon in an authentic American style, standing the test of time around the world for more than 70 years. With a rich legacy rooted in the American West, Wrangler commits to offering unmatched quality and timeless design. Its collections for men and women look and feel great, inspiring those who wear them to be strong and ready for life, every day.