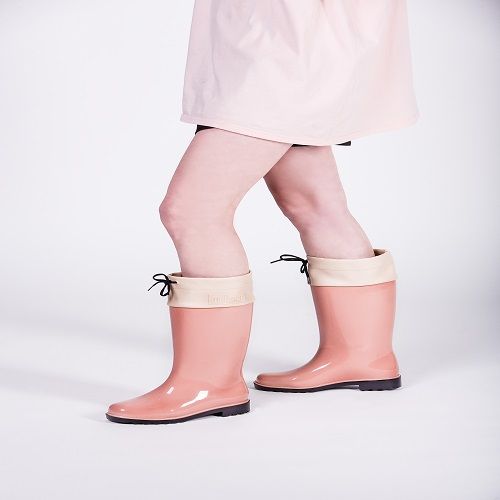 What: Spring-summer 2019 collection of footwear for men, women and kids
USP: The range guided by the construction of human ties – the family. Inspired by the human value: memory, the range describes the meeting of the past and the present. The shoes are hypo-allergenic, elastic and 100 per cent recyclable. The assortment is environment-friendly and made out of a patented material called Melflex, that can be worn through the summer and monsoons.
Women's collection includes mules, wedges, slip-on sneakers, sliders, comfortable flip flops and retro-inspired flats. While childrens' range comprises boots, sandals, shoes embellished with stars or flowers, and rain boots. Men's range includes sandals and sneakers. The assemblage also features handbags ranging from totes, backpacks to mini handbags.
Price: Rs 3,999 onwards
Available: Online on melissaindia.com
About Melissa: Started in 1979, Brazilian footwear brand Melissa is known for its creative innovation with plastic made from the brands trademark material called Melflex, a PVC material thats flexible, comfortable, and durable.