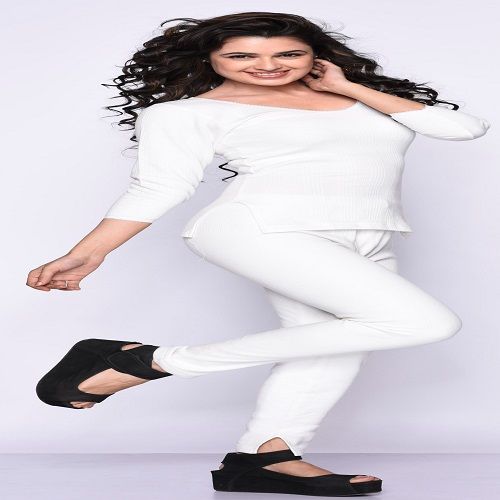 What: Collection of thermalwear for men and women
USP: The range comes in four categories—Dollar Ultra Thermals, Dollar Ultra Premium, Dollar Wintercare And Dollar Wintercare Esteem. Dollar Ultra is made of stretch fabric to fit all body contours and has art grid layer that improves heat retention throughout the body. Dollar Ultra Thermals are made from lightweight fabrics with amino silicon softness and body hugging comfit tags.
Dollar Wintercare with thick and soft fabric provides warmth and comfort without causing any itching and irritation, while Dollar Wintercare Esteem is designed with the fabric that is quick drying, soft to touch and helps the skin breathe better.
The assortment is available in v-neck and round neck options with both full and half sleeves for men while the women's range has full sleeves and sleeveless vests.
Price: Rs 120-340 (Ultra Thermals), Rs 800 (Ultra Premium for women), Rs 1200 (Ultra Premium for men), Rs 250 (Wintercare Esteem for women), and Rs 300 (Wintercare Esteem for men).
Available: All retail stores and online on leading e-commerce portals
About Dollar: Dollar Industries Ltd is today amongst the top three hosiery brands in India. The brand has got listed in both NSE and BSE. Headquartered in Kolkata, it has four manufacturing units in Kolkata, Tiruppur, Delhi and Ludhiana. Dollar has its presence in all states across India and is present in more than 95,000+ MBOs.