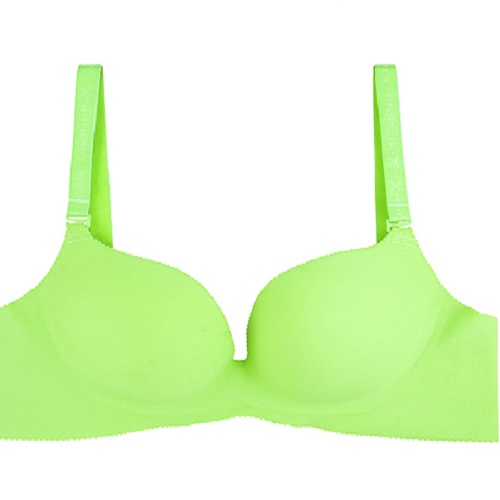 What: Autumn-winter collection of lingerie, swimwear, night wear and active wear for women
USP: The collection is meant for todays fashion conscious women who want to take on the world by confidence. The range is fashionable, elegant, playful yet comfortable, in striking colours and abstract prints. It features soft seamless bras with lower cuts, push up bras, gorgeous lace bikinis which are unlined and lightweight and soft lacy panties. The bras and panties are designed to complement the Indian woman body type. The swimwear range has a wide variety of swimsuits, bikinis, tankinis with varied colours and prints.
Ranging from pyjamas, shorts and long and short nightdresses with wraps and sleep shirts, the night wear range features a perfect mix of soft cottons for lazy lounge days and dreamy satin, making it comfortable yet flattering. The active wear range comprises PSActiv with Airtex fabric, which is a light, cool, breathable and moisture wicking. Engineered to dry quickly, the moisture moves to the outer layer of the fabric, thus, evaporating faster than normal fabric, allowing air to circulate close to the skin. With geo pop, tribal and abstract prints and colours, the range ensures a perfect blend of performance and style.
Price: Rs 299-1,599
Available: PrettySecrets outlets across India and on prettysecrets.com
About PrettySecrets: Founded by Karan Behal in 2011, the brand is one of the fastest growing lingerie brands in India. The target group is from 18 - 35 years of age who are young, stylish, confident, and independent and have an uncompromising no-nonsense attitude.