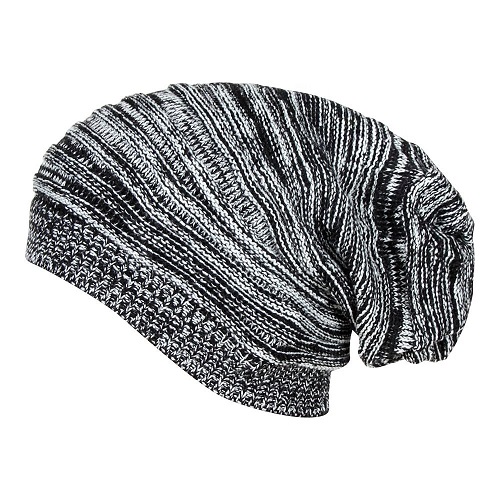 What: Winter collection of funky styles for men and women
USP: The collection comprises bright scarves, ankle length socks and tights, fitted woollen beanies, high top beanies and thin slouchy beanies along with ankle length zipper boots, thigh high boots waterproof and insulated boots. Backpacks in colours like black, grey, tan or nude are also a part of this assemblage.
Price: Rs 750-20,000
Available: On amazon.in
About Amazon Fashion: It is a marketplace operated by Amazon Seller Services Private Ltd, an affiliate of Amazon.com. The aim is to build the most customer-centric online destination for customers to find and discover virtually anything they want to buy online by providing vast selection, low prices, fast and reliable delivery, and a trusted and convenient experience; and to provide sellers with a world-class e-commerce marketplace.