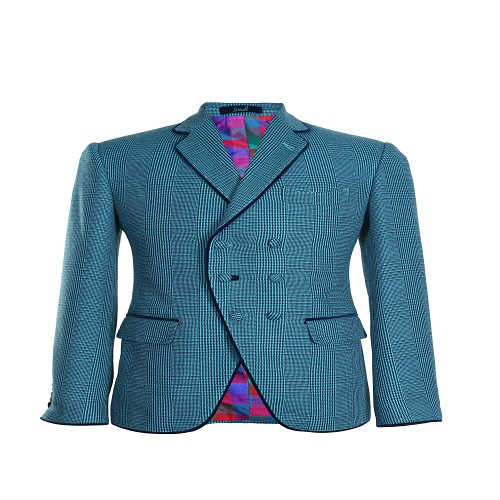 Sunil Mehra | City of Colors
What: Collection of apparel for men
USP: Reflecting the fluid, dynamic state of era that we are currently heading towards, the range comprises trace of colours inspired from nature and the city. The assortment is dominant by red, green, blue, black and pink colour that aims to add life to winter season in addition to keeping its patrons warm.
Price: On request
Available: Sunil Mehra stores in New Delhi and Gurgaon
About Sunil Mehra: After starting his career in 1990, designer Sunil Mehra has gained unprecedented reputation for creating men's garments. He is the only Indian menswear fashion designer who introduced a unique luxury clothing range inspired by the touch of spiritualism. His designer sensibilities vary between styles inspired by Krishna and donning functionality.