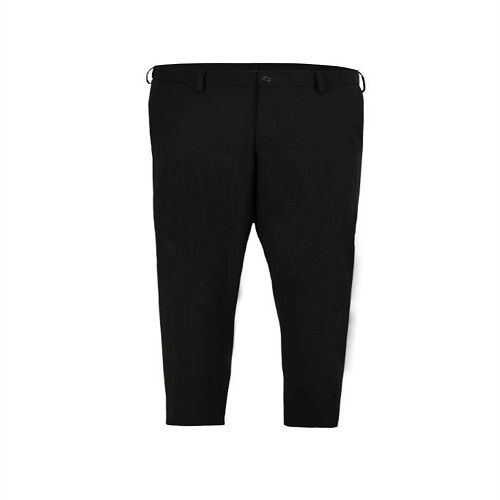 What: Collection of trousers for men
USP: Inspired by Italian lifestyle and fashion, the range comprises a line of stretch comfort trousers, with self-adjusting waistbands. Tailored with refined Italian cuts and breathable fabric, the trousers give comfort and ease to run through the long working hours of the day to the corporate men.
Price: Rs 1,899-2,299
Available: All outlets of Giovani
About Giovani: Launched in the year 2000, the brand was acquired by Future Lifestyle Fashions in 2014. Giovani is a quintessential suits & jackets brand that refuses to be 'Jacketed'. Present in over 100 retail touch points spread across both exclusive brand stores and shop-in-shop, Giovani offers classic and elegant clothing tailored with refined Italian cuts and outstanding workmanship at an affordable price in India.