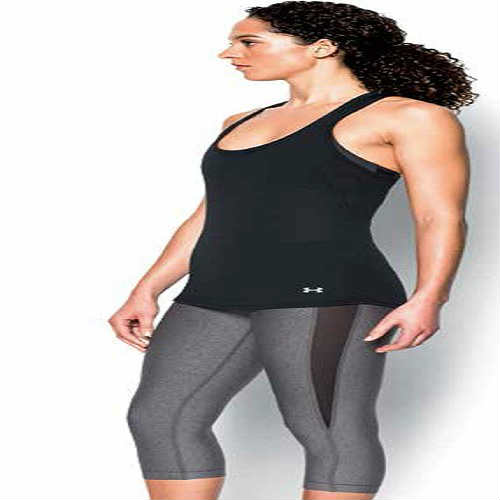 Amazon Fashion | Under Armour
What: Apparel, footwear and equipment including running and training gear
USP: Signature Under Armour products that are available through the Amazon Fashion platform include premium apparel technology, such as Threadborne and Charged Cotton, designed to keep athletes cooler, dryer and lighter throughout the course of a game, practice or workout. Premium footwear innovations include UA SpeedForm for precision fit, Charged Cushioning for responsiveness, durability, optimal cushioning and energy return, and Micro G for increased protection and stabilisation.
Price range: Rs 1,299-3,999 (apparel), Rs 4,499-12,999 (footwear), Rs 499-4,999 (accessories)
Available: Amazon.in
About Amazon.in: Operated by Amazon Seller Services Private Ltd, the Amazon.in marketplace is an affiliate of Amazon.com, Inc. Amazon.in seeks to build the most customer-centric online destination for customers to find and discover virtually anything they want to buy, and provide sellers with a world-class e-commerce platform.
About Under Armour: As the originator of performance footwear, apparel and equipment, Under Armour revolutionised how athletes across the world dress. Designed to help athletes perform better, the brand's innovative products are sold worldwide to athletes at all levels.