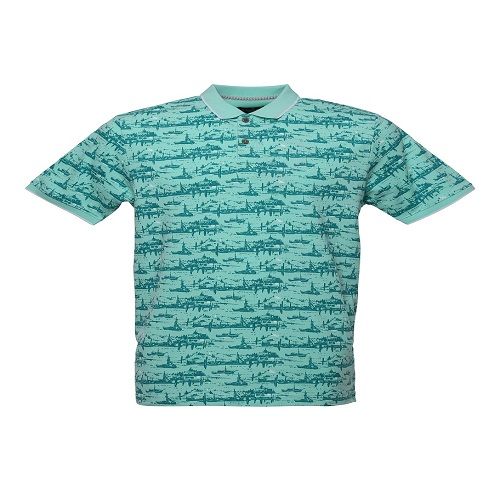 Blackberrys | Urban Blackberrys
What: Spring summer 2019 collection of apparel for men
USP: Keeping true to its tag line, 'Why Plan', the assortment explores the unexplored with theme 'Be Curious' that revolves around the aqua flora and aqua fauna inspired from water.
A perfect union of aqua and nature, the range reflects the explorations of underwater foliage, where the underwater life plays with patterns and combinations of bright checks, stripes and prints.
Comprising of shirts, blazers and t-shirts with trousers and denims, the assemblage crafts hybrid garments like a Denizer—a denim inspired blazer with innovative washes, G-Shirt—a shirt inspired from a t-shirt graphics and Jazer—a jacket inspired blazer with ribbed sleeves.
Price: Rs 799 onwards
Available: All stores of Blackberrys
About Blackberrys: Blackberrys is India's leading premium menswear fashion brand that took root in 1991. From classic suits, formal shirts and trousers to jackets and khakis and denim, Blackberrys provides the Indian man with the best and latest style solutions.