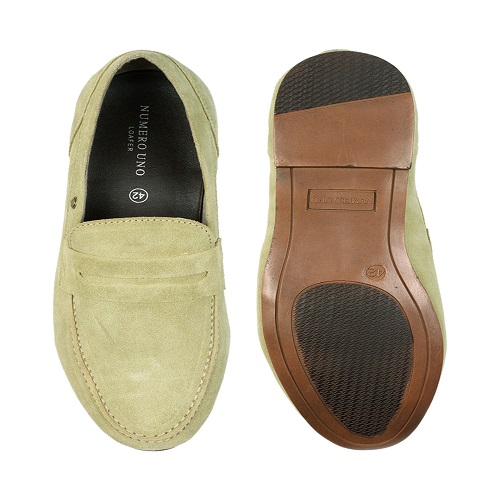 What: Collection of shoes for men
USP: The versatile collection is born out of 'curiosity meets new technology', which seeks to deliver comfort as an experience. It is stylish, durable, and has features like the finest padding for maximum support and innovative in-sole cushion to enhance the shoe life.
With colours ranging from deep brown to dark blue and black, the assortment is an amalgamation of casual wear and formal wear in the most fun and edgy way. The shoes can be worn on a nine to five office run while the casual sneakers would be the best fit for the party after work.
Price: Rs 2,499-4,999
Available: Numero Uno stores across India and on Amazon and Snapdeal
About Numero Uno: One of India's first indigenously manufactured denim labels, Numero Uno, was incorporated in 1987. Over the years, Numero Uno has transformed into a dynamic and perceptive label for the youth. Today, it has the privilege of being one of the few power brands that fuses international trends, innovative fabrics, washes, treatments and accessible pricing.