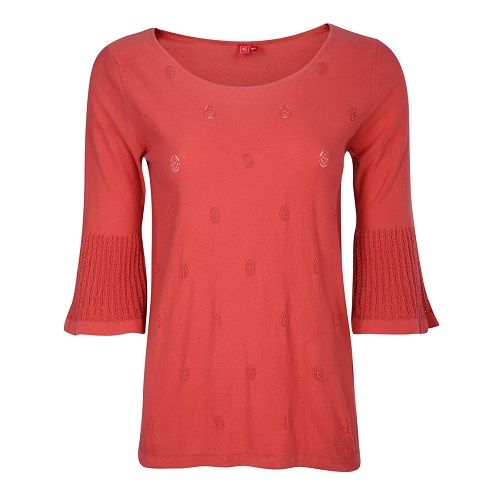 What: Spring summer 2019 collection of apparel for men and women
USP: Inspired by the moods of Gujarat - its beauty, vibrant shades, motifs and stunning architecture - the collection integrates rhythmic repetition through traditional embroideries, print language inspired by architecture and colours inspired by the landscape.
Made with premium silk, selvage denim, organic cotton and wool silk, the range comprises shirts, denims and blazers, for both men and women. The colour in the assortment features reds, yellows and blue palettes for women, and lavenders, greens and muted tones for men that are influenced by the landscape, art and culture of the region.
Price: Rs 1,799-5,999 (shirts), Rs 3,999-4,999 (jeans), Rs 1,799-3,999 (knitwear tops), Rs 4,799-29,999 (blazers)
Available: All ITC WLS brand outlets and MBOs in India
About ITC Wills Lifestyle: Synonymous with elegance and style that is effortless and chic, ITC's Wills Lifestyle presents a premium wardrobe for men and women. With a tempting range of Wills Signature designer wear, Wills Classic work wear, Wills Sport relaxed wear and Wills Clublife evening wear, Wills Lifestyle offers a truly delightful shopping experience for the discerning consumer.