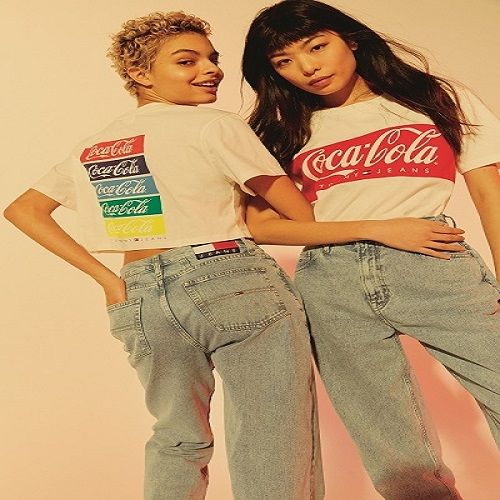 Tommy Hilfiger | Tommy Jeans Coca-Cola
What: Capsule collection of jeans for men and women
USP: The range is a special re-edition of the styles Tommy Hilfiger designed in 1986 to create the very first Coca-Cola clothes collection.
Price range: Rs 2,599-5,999
Available: Select Tommy Hilfiger stores in India.
About Tommy Hilfiger: One of the world's leading designer lifestyle brands, Tommy Hilfiger is internationally recognised for celebrating the essence of classic American cool style. Founded in 1985, Tommy Hilfiger delivers premium styling, quality and value to consumers worldwide.