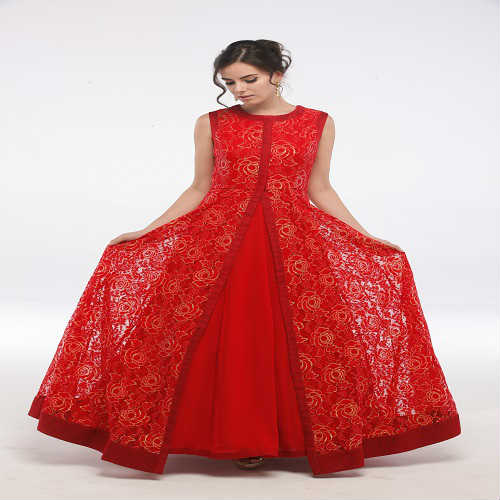 What: Monsoon collection of apparel for women
USP: With monsoon season around, the brand in its latest range includes light lace fabrics like georgette, satin, crepe silk, raw silk, dupion, net and more. The assortment comprises dazzling colours like royal blue, mesmerising green and subtle zari work to add the touch of elegance which lace brings to any garment.
Price: Rs 7,000 to Rs 70,000
Available: Online on Intrika.com
About Intrika: Intrika is a sophisticated and contemporary take on Indian wear, uniquely crafted through lace designed in Europe. Intrika is about creating an original look through a fusion of not just eastern and western aesthetics, but is also a meeting point of skill sets from the past and a chic to modern India.