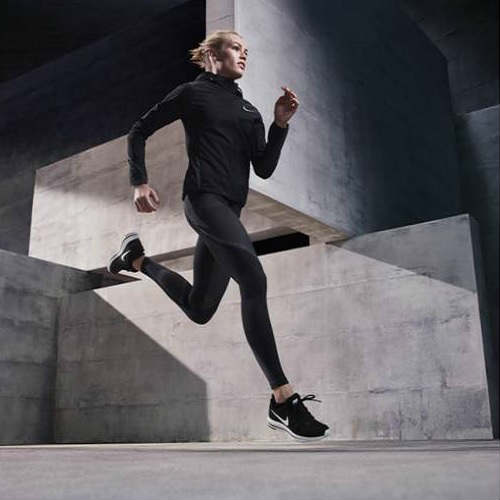 Nike | Zonal Strength Tights
What: Tights for men and women
USP: The assortment has been designed in consideration of different athletic activities that affect different muscle groups. These tights feature compression zones built directly into the base fabric, targeting key muscle groups to reduce muscle vibration for an efficient workout, without restricting mobility.
The running tights target thighs and calves to reduce muscle vibration where runners need it most. Flyvent waistband provides breathability and four-way stretch fabric enhances mobility, especially in the hips and knees.
The training tights provide enhanced support and muscle awareness in the core, glutes, quads and hamstrings. A high-rise waistband provides additional core awareness, which is integral for all training activities, from low impact like yoga to high impact cross training. Flat seams allow for zero distractions.
Price: Rs 5,695 (running tights) and Rs 6,095 (training tights)
Available: At retail outlets and nike.com