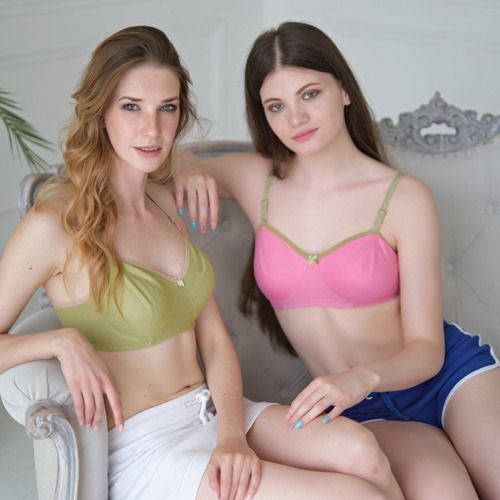 What: Collection of lingerie
USP: The concept of "Free Flow Technology" in this collection solves the confusion of cup sizes. All bras are based on the B cup size, but by inducing the fabric with comfortable adjusting fabrics, the collection provides a unique profile to each bra, which can then easily fit all breast shapes, no matter what the underlying figurine.
Price: Rs 499 onwards
Availability: Online at azzaria.co.in and amazon.in
About the company: Azzaria's vision is to provide the best quality of lingerie for women as a symbol of empowerment and to allow women to utilise the best quality of undergarments for themselves, promoting a healthy image of self-care and self-awareness, which are important components of a woman's life.