The iconic Yellow Boot:
Name - Men's 6-Inch Basic Waterproof Boot with Padded Collar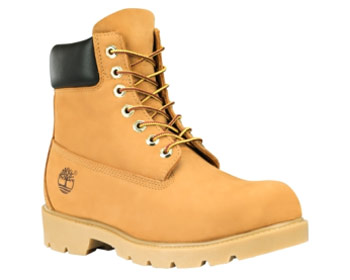 Description - Timberlands waterproof and rugged Men's 6-Inch Basic Boot offers much more than classic Timberland style and quality. These boots will hold up to wear and tear throughout the seasons, thanks to the seam-sealed waterproof construction, thick and durable rubber lug outsoles and premium nubuck leather.
Timberlands Basic Boots are simple, sturdy, comfortable and look good perfect for wearing to work, cleaning up the backyard, going out with friends and family and wherever else your feet need to take you.
Formentor Shoes:
Deck Shoes- For Men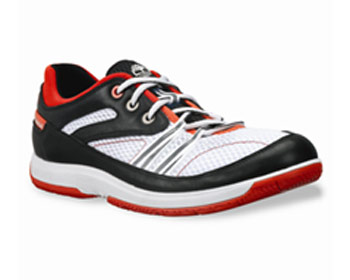 Name- Men's Formentor Ventilated Boat Shoe
Description- The revolutionary Formentor series of boat shoes debuted in 2011 to excellent reviews, and now they're taking the technologies even further for maximum on-deck performance and safety.
The Formentor Ventilated boat shoe features incredibly breathable air-tech mesh and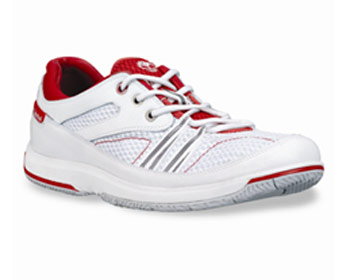 hydrophobic materials which are combined with ion-mask™ technology, breathable, water-repellent coating to easily shed water.
An antimicrobial foot bed to combat odors all combine to make this boat shoe as adaptable to wet conditions as possible.
Deck Shoes- For Women
Name- Women's Formentor Leather and Fabric Oxford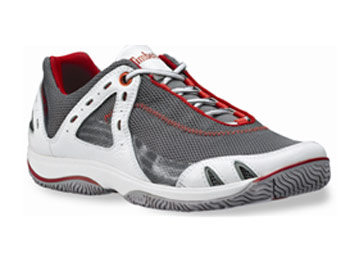 Description- Timberlands Women's Formentor Leather and Fabric Oxford is the perfect match for days spent out on the boat, with extra drainage ports in the siped outsoles, crafted from Timberland® Gripstick™ rubber to maximize surface contact for superior traction on wet surfaces. The uppers are a combination of leather and air-tech mesh, and ion-mask™ technology is used to coat the shoe and ensure that water sheds easily.
Name- Women's Formentor Mary Jane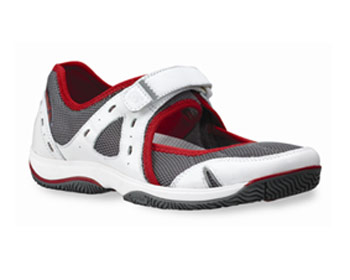 Description- When Timberland designs footwear, they think about the activities and personalities of the future wearers.
Timberlands Women's Formentor Mary Jane with ion-mask™ Technology by P2i is a boat shoe designed especially for women, with a Mary Jane strap allowing for an adjustable fit and a cushioned footbed for comfort. The ion-mask™ technology sheds water easily, and the outsole is siped in multiple directions to channel water away and give you more surface traction and stability while you're spending time on the boat.