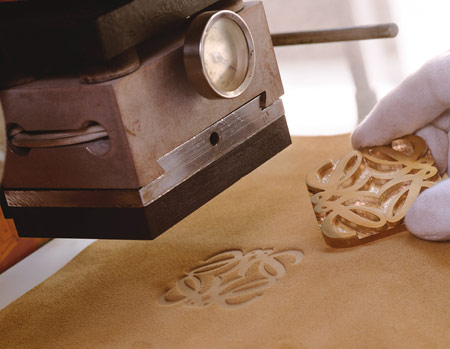 Loewe is the only Spanish luxury brand specializing in leather goods and silk items. It was founded in Madrid in 1846 and has been owned by LVMH Group since 1996. It is recognized worldwide for the quality of its expertly crafted leather goods, the care with which it selects its materials and its deeply Spanish roots.
Today Loewe is a key player in 32 countries with over 160 stores Worldwide. Over 1,100 people work for the company, which has headquarters in Madrid and subsidiaries in Hong Kong, Shanghai and Tokyo.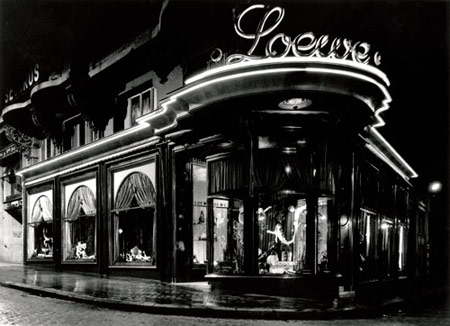 Loewe is a founding member of the Círculo Fortuny, a business association representing Spanish luxury and excellence around the world. Loewe aims at leading the sector of luxury leather goods with a brand image that is responsible both socially and environmentally. It means being innovative while reinforcing the basis of our culture: the special care on the selection and usage of raw materials, the preservation and development of craftsmanship, the quality and durability of products.