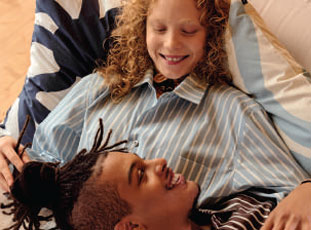 Marimekko model
Marimekko provides long-lived products that can be passed on from one generation to the next which people will prefer to keep with them as against usual habit of throwing away. The company acquired a unique identity of its own owing to its unparalleled printed fabrics.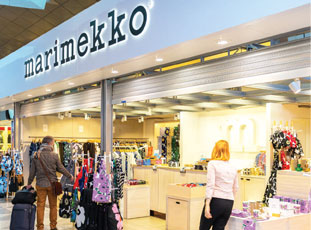 Sales & profitability
Marimekko's sale revenue has grown at a CAGR of 6 per cent from 2016 to 2020. However, its profitability defines its success. For the same period Marimekko's comparable operating profit has grown at a CAGR of 35 per cent from €6.1 million to €20.2 million.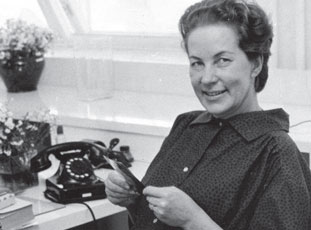 Businesses
Most of Marimekko's income comprises wholesale and retail sales of products plus licensing. Marimekko reports its own ecommerce net sales as part of retail sales and sales through other online channels as part of wholesale sales.