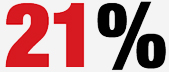 A nine-month comparison between 2019 and 2020 showed sales for the period was down by 21 per cent, but profit plummeted more than 100 per cent.

As of March 31, 3,778 of the group's 5,065 stores were temporarily closed across 54 markets, including its top markets of Germany, US and UK.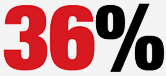 H&M in the second quarter redirected the product flow to digital channels to back up its online sales. The result was a 36 per cent sale increase in SEK terms.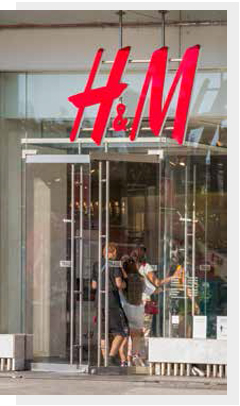 The coronavirus pandemic has adversely impacted the fashion world, including those who rule it, H&M being one of them. H&M is known to have shaped fashion retail throughout its evolution journey, but the pandemic phase has nudged it as well. A recap of Swedish fashion group in Fibre2Fashion a few months back had analysed how H&M became the second largest fashion retailer in the world and stamped its authority over fashion markets worldwide.

This successive feature takes a relook at how H&M faired in 2019—a year prior to the advent of the SARS-CoV-2 virus on the world scene, and its performance under lockdowns in 2020.
The eve of pandemic
The year 2019 was exceptionally good for H&M, with the group generating annual revenue of SEK 232.76 billion. The group's annual growth rate of 10.6 per cent over previous fiscal was double the 2018-growth rate of 5.2 per cent. The sale growth remained comparatively better than top-ranked Zara which showed annual growth of 8.2 per cent. Overall, the H&M Group achieved a sale CAGR of 6.5 per cent for the period 2015–19. Marketwise, Europe continued to dominate the group's sale pie with 66 per cent share in 2019 against 68 per cent in 2018.