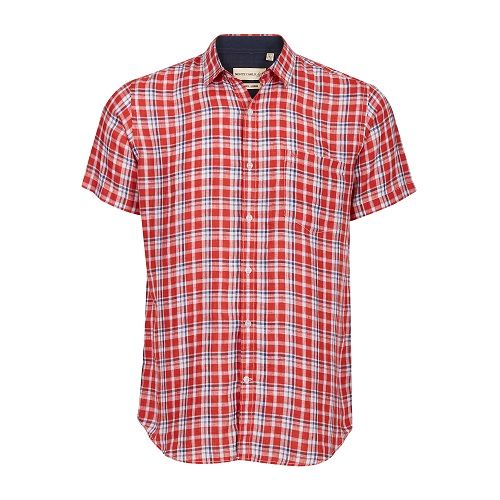 What: Collection of apparel for men
USP: With Father's Day around the corner, the assortment includes shirts, t-shirt, shorts in vivid colours made from finest raw material and premium quality fabrics to suit the weather, balancing the need of comfort.
Price: Rs 700 onwards
Available: All EBOs and MBOs of Monte Carlo and online on montecarlo.in
About Monte Carlo: Based in India, Monte Carlo is an apparel retailer and manufacturer of woollen and cotton garments for men, women and children. It has cemented a stronghold in the garment industry with its huge range of all-season clothing. Currently, Monte Carlo products are available through more than 240 EBOs and over 2,500 MBOs in India and abroad. Monte Carlo has also marked its presence in Nepal and Bangladesh with its exclusive outlets.