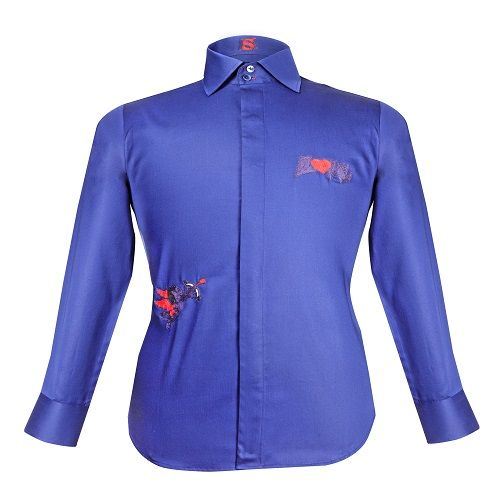 What: Collection of embroidered shirts for men
USP: Expanding the SeenUnSeen collection, the assemblage comprises funky shirts that are made of 100 per cent cotton and hand-embroidered with motifs like cupid, numeric articles, love and peace, and more.
Price: Rs 27,500
Availability: Sunil Mehra stores in New Delhi and Gurgaon
About Sunil Mehra: After starting his career in 1990, designer Sunil Mehra has gained unprecedented reputation for creating men's garments. He is the only Indian menswear fashion designer who introduced a unique luxury clothing range inspired by the touch of spiritualism. His designer sensibilities vary between styles inspired by Krishna and donning functionality.