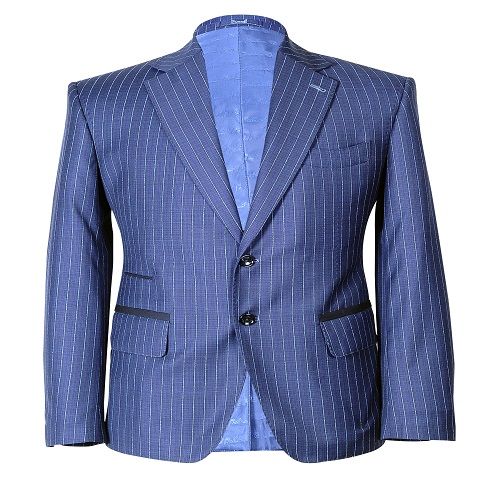 Sunil Mehra | Stripe Ardour
What: Collection of apparel for men
USP: With the focus on vertical stripes on jackets, blazers, waistcoats and full suits in the classic colours of black and blue, the range is made of silk and linen fabric.
Price: Rs 32,000 onwards (waistcoat), Rs 65,000 onwards (full suits/jackets)
Available: Sunil Mehra's stores in New Delhi and Gurgaon
About Sunil Mehra: After starting his career in 1990, designer Sunil Mehra has gained unprecedented reputation for creating men's garments. He is the only Indian menswear fashion designer who introduced a unique luxury clothing range inspired by the touch of spiritualism. His designer sensibilities vary between styles inspired by Krishna and donning functionality.