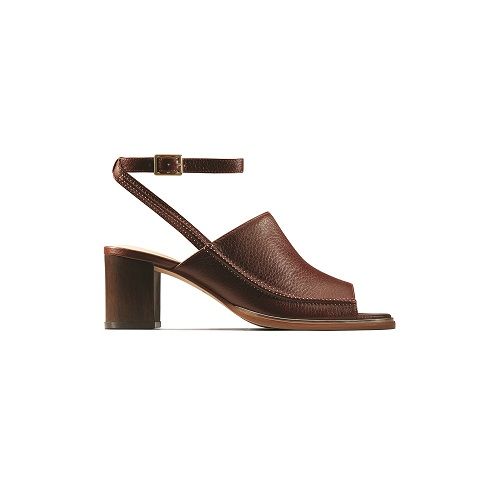 What: Collection of footwear for women
USP: On the occasion of Mother's Day, the assortment features a plethora of casual, comfortable yet stylish footwear, a perfect gift for mothers. The range offers variety of styles in summer hues of blush pink, whites, blue.
Price: Rs 2,999-8,999
Available: Clarks stores across India
About Clarks: The brand is a privately held footwear business which was set up in the UK by the Clark family in 1825. It develops and sells a wide range of footwear and accessories for men, women and children. The Clarks brand is renowned worldwide for quality and style with comfort.