Footwear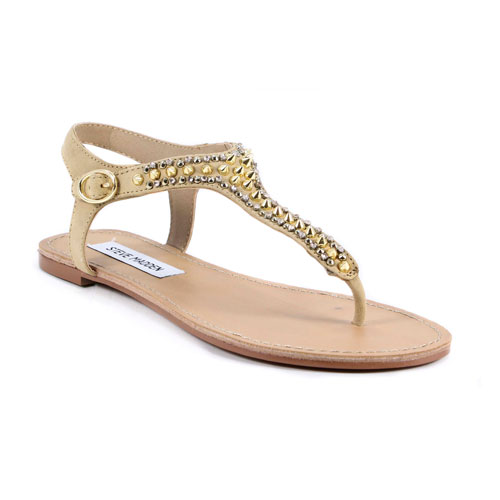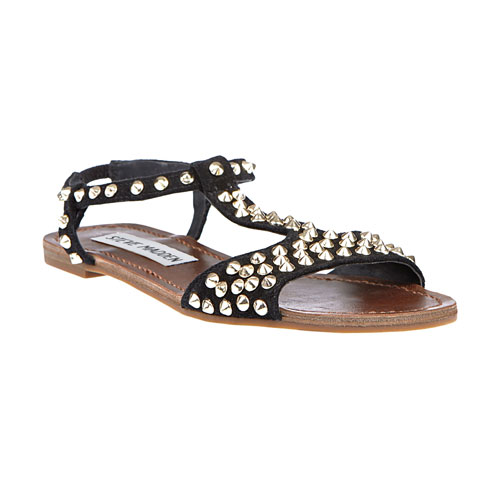 Glam rock - Fierce fashion sense in a pair of studded shoes - Traditional looks get an edgy makeover with studded heels and flats embellished with grommet detailing and spiky metallic studs. For ultra-glam style, a pair of rhinestone shoes which feature platform pumps with glittering stones for a dazzling, on-trend look is a must have.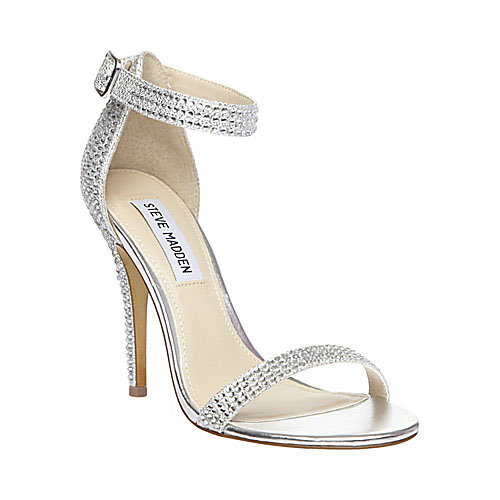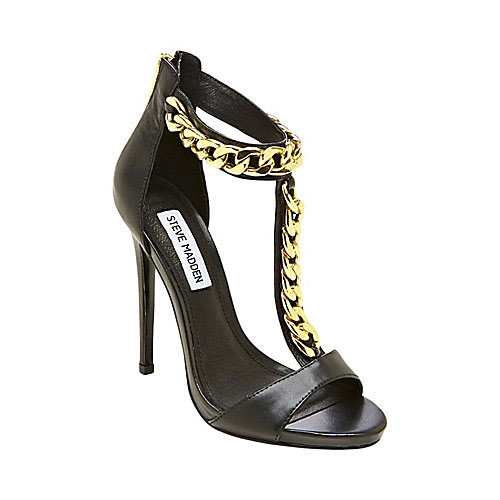 Femme Heels - These are a collection of classic pumps and single sole shoes. Classic yet fashionable, these mom platform heels are anything but boring. A pair of pointy toe pumps with a pencil skirt for a trendy-chic look or some open-toe stiletto heels with a maxi skirt is worth a trial.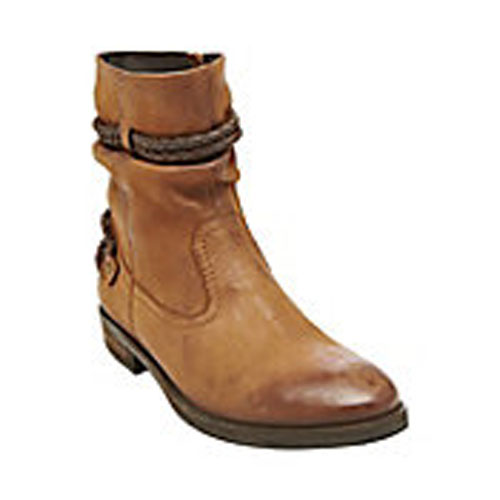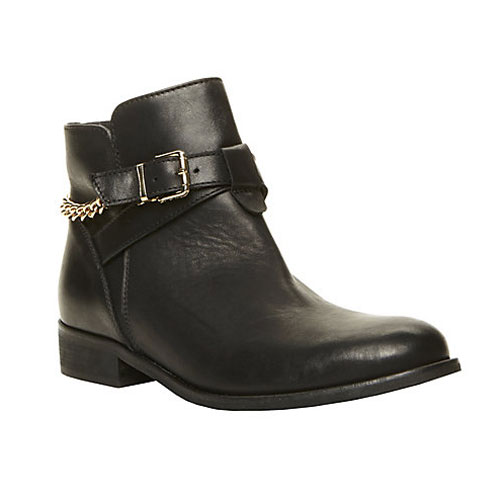 Spring Boots - The collection of booties for women features styles from casual and comfy to trendy and glam with the perfect pair to complete any springtime look. Wedge ankle boots go fabulously with a flowing hi-lo skirt or a pair of western-inspired booties can be adored with a cute spring dress.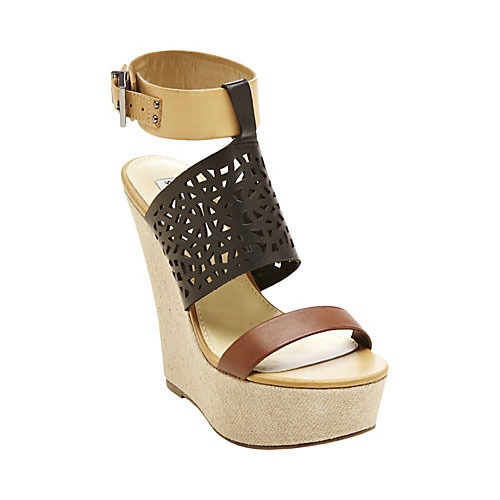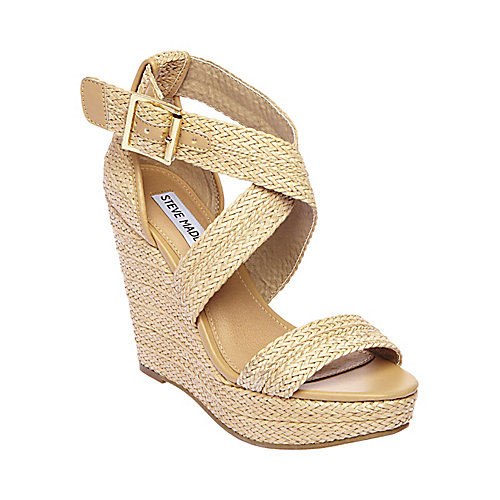 Hippy Chick - The collection comprises a pair of shoes inspired by the bohemian fashion looks of the 60s and 70s. A pair of floral wedges can be matched with a peasant blouse and flowing maxi skirt or some hippie style oxfords can be paired with a maxi dress.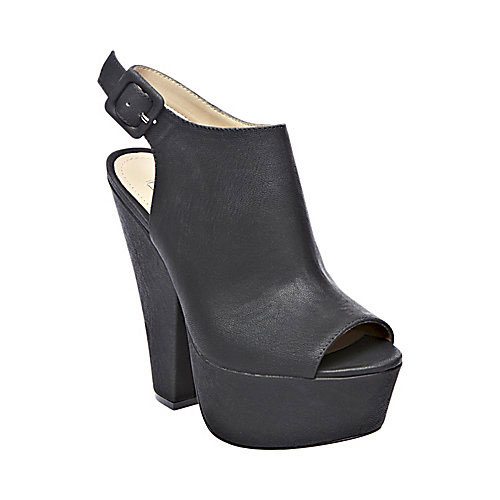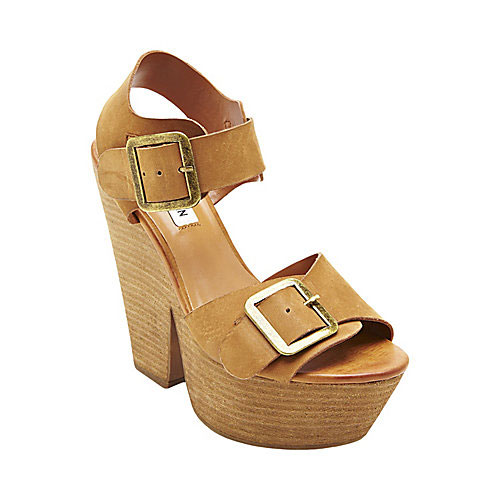 That 70s shoe - The collection of 1970s shoes channels the retro look. Chunky retro heels and oversized 1970s platform shoes inspired by the groovy decade will add fun and flair to the wardrobe.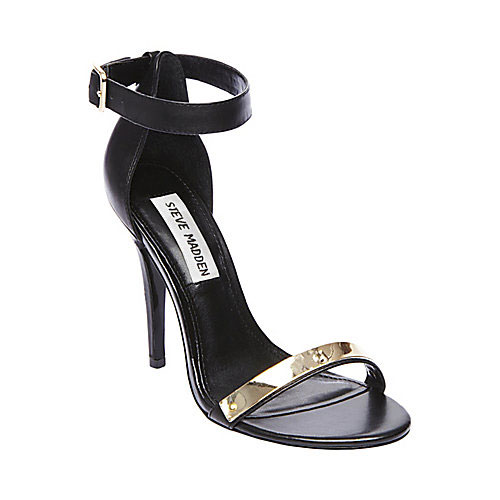 The Metal Touch - It's all in the details! This fashion-forward collection of metallic heels and flats features silver and gold heels and other sleek, shiny finishes to keep ones look in the spotlight. Pair of metallic high-tops or sneakers gives a casual-chic look or opt for a pair of sky-high metallic pumps to truly make a statement.
Accessories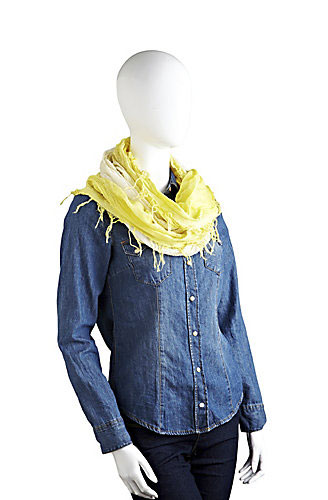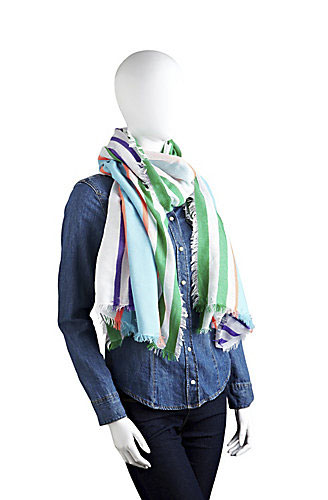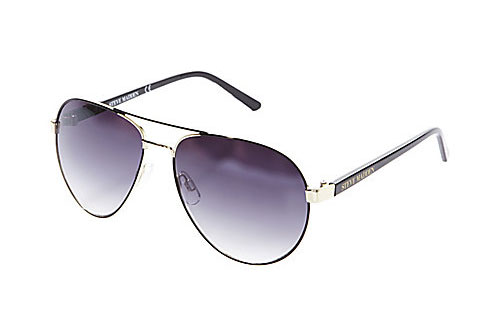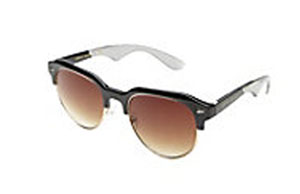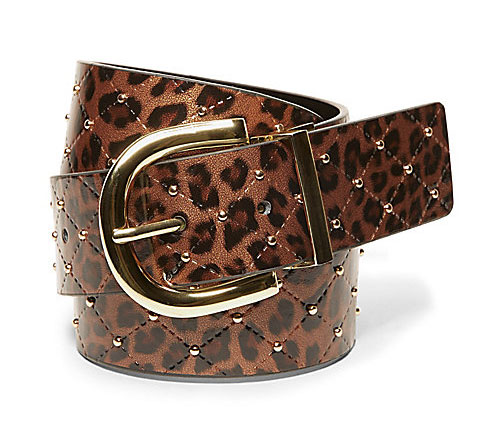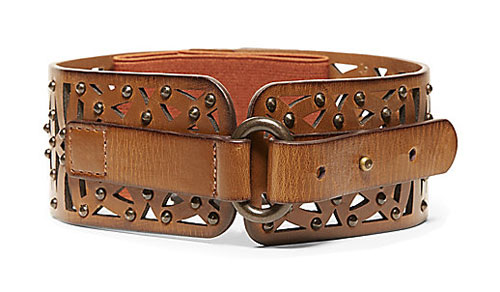 Fashion accessories from Steve Madden make the girl that much more fabulous! Fun, stylish exclusive ladies fashion accessories, including flirty shoe clips, classic women's belts, cool sunglasses and scarves, and even bedding to dress up living space are available. Fashion accessories from Steve Madden get the special "it" pieces that takes the wardrobe from attractive to amazing!
Handbags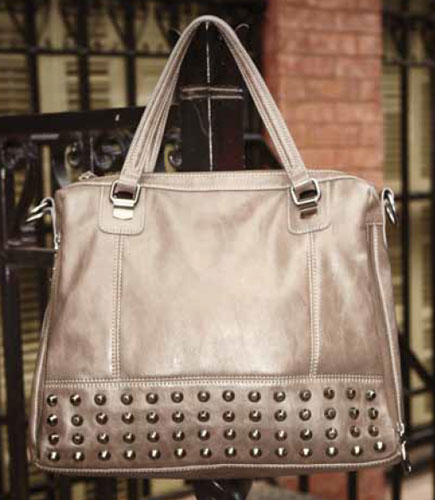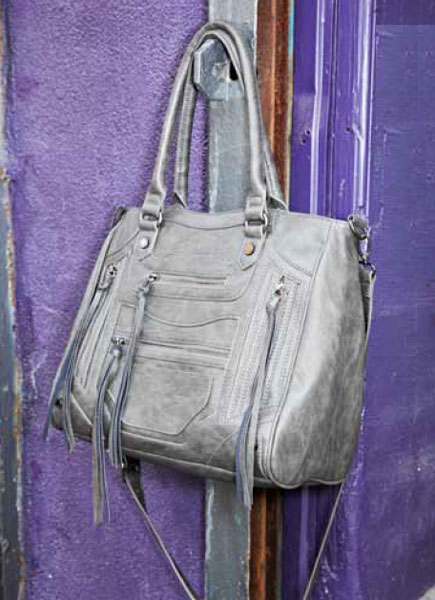 Fashion handbags from Steve Madden are a great way to broadcast unique personal style, with everything from saucy sequined clutches to relaxed leather hobo women's handbags.